Manage Dance Classes

with swool.io

Step into the rhythm and grace of Dance Classes, where creativity takes center stage, and movements become art. Dance classes offer a vibrant space for individuals of all ages to explore the world of dance, from ballet to hip-hop. Discover how our SAAS solution redefines dance class management for instructors, students, and aspiring dancers. features to manage your gymnastics club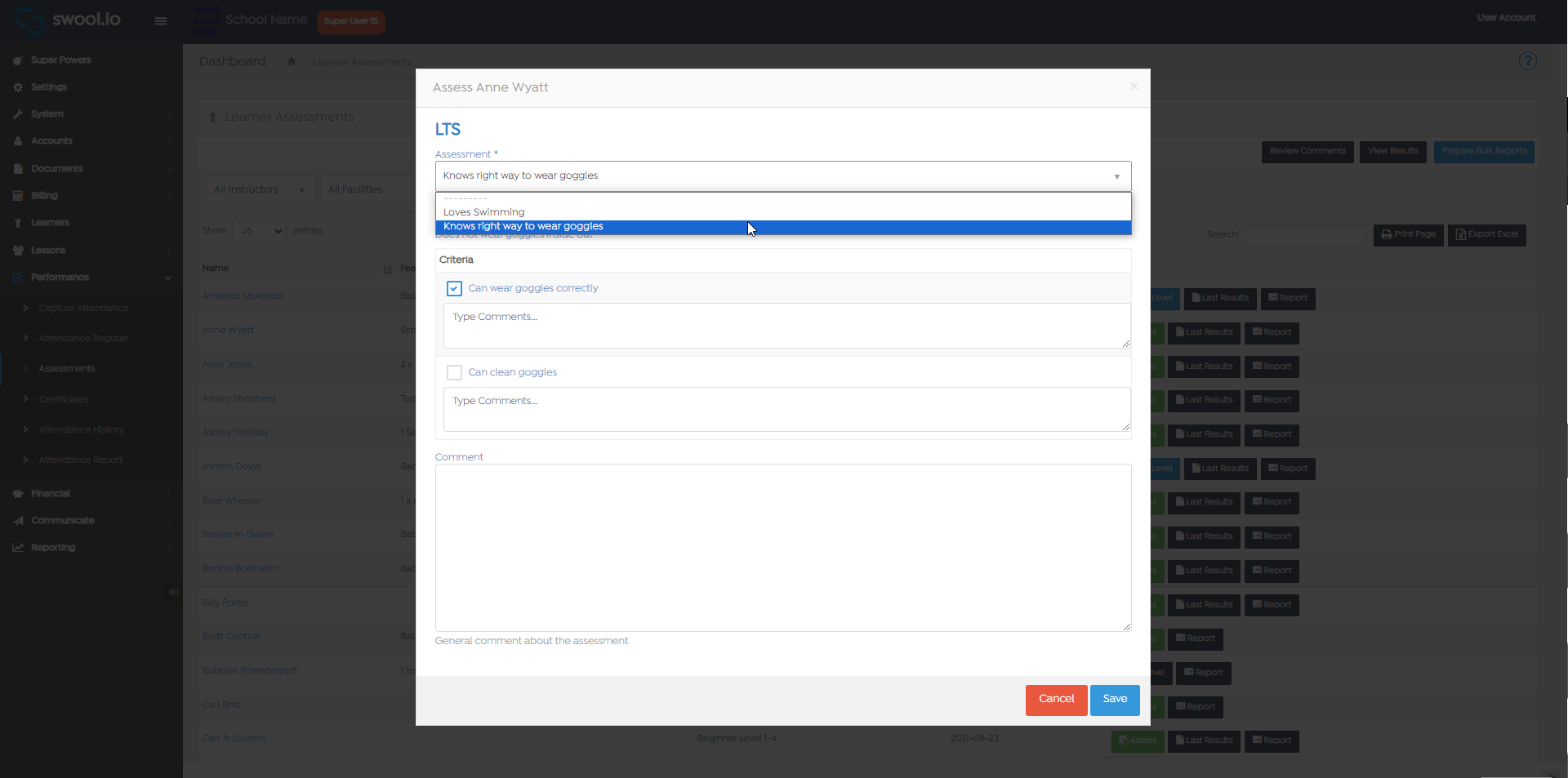 Assessments
Evaluate and monitor dancers' progress with our integrated assessment tools. Gain insights into skill development and customize lessons to enhance growth.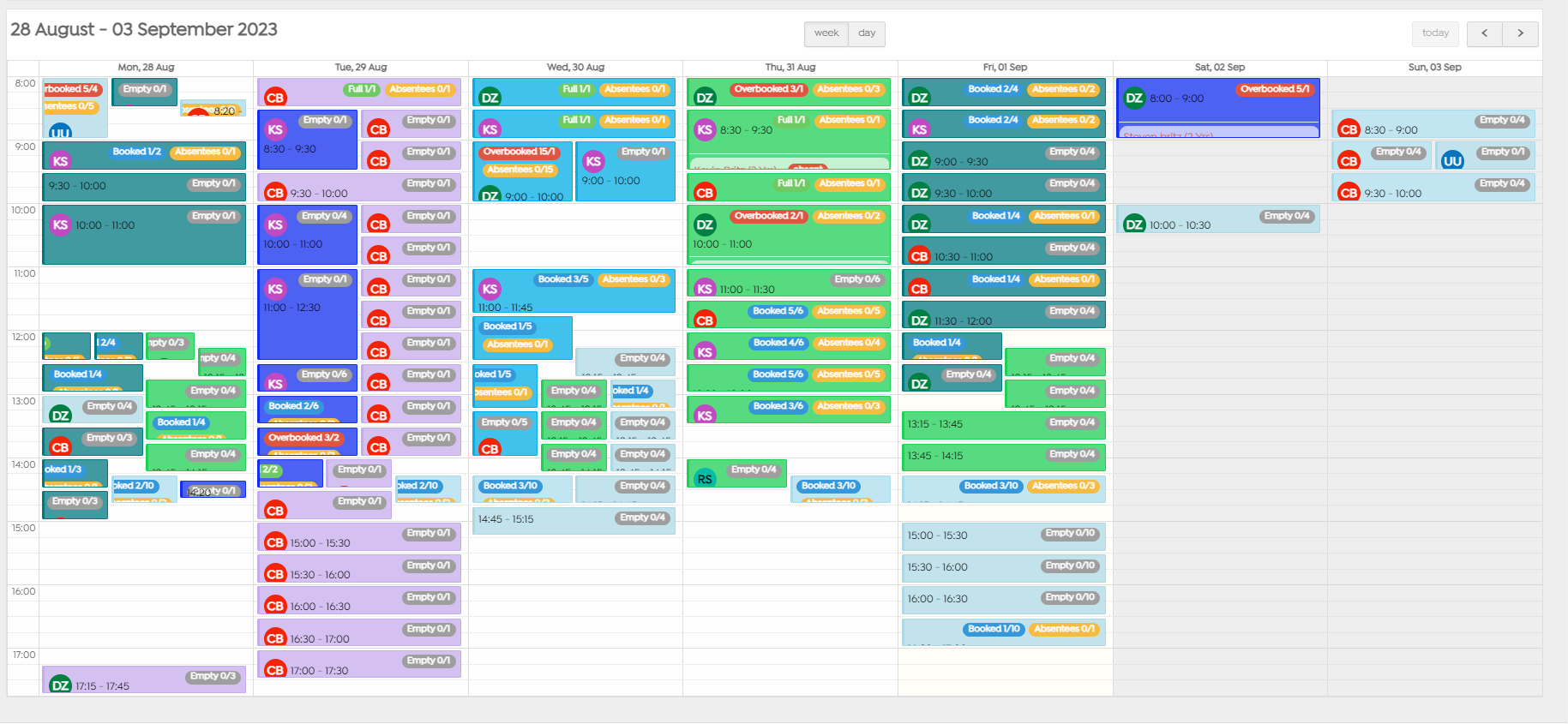 Lesson Calendar
Simplify scheduling with a user-friendly lesson calendar. Showcase dance classes, performances, and events for efficient planning and coordination.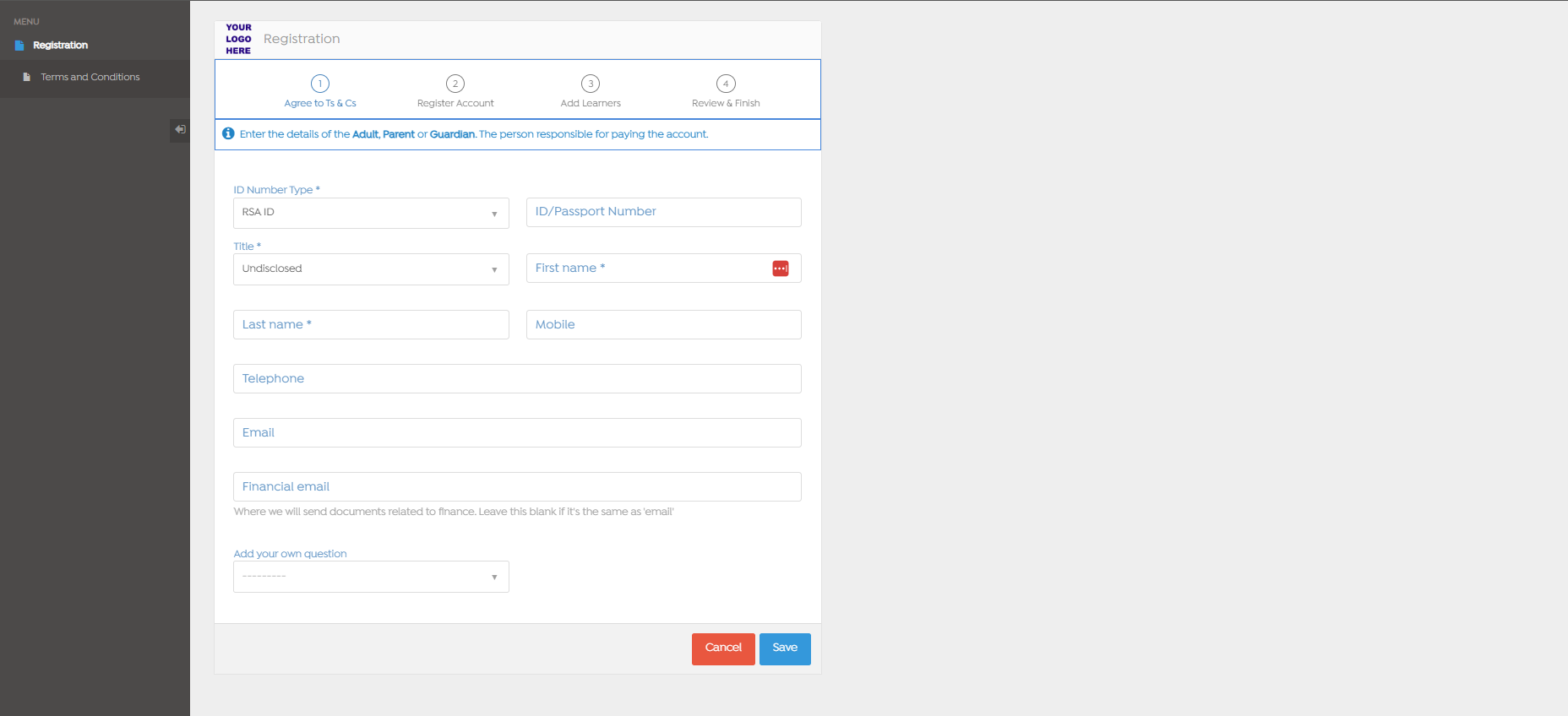 Online Registration
Streamline enrollment with convenient online registration. Dancers and parents can easily register for dance classes, reducing administrative tasks.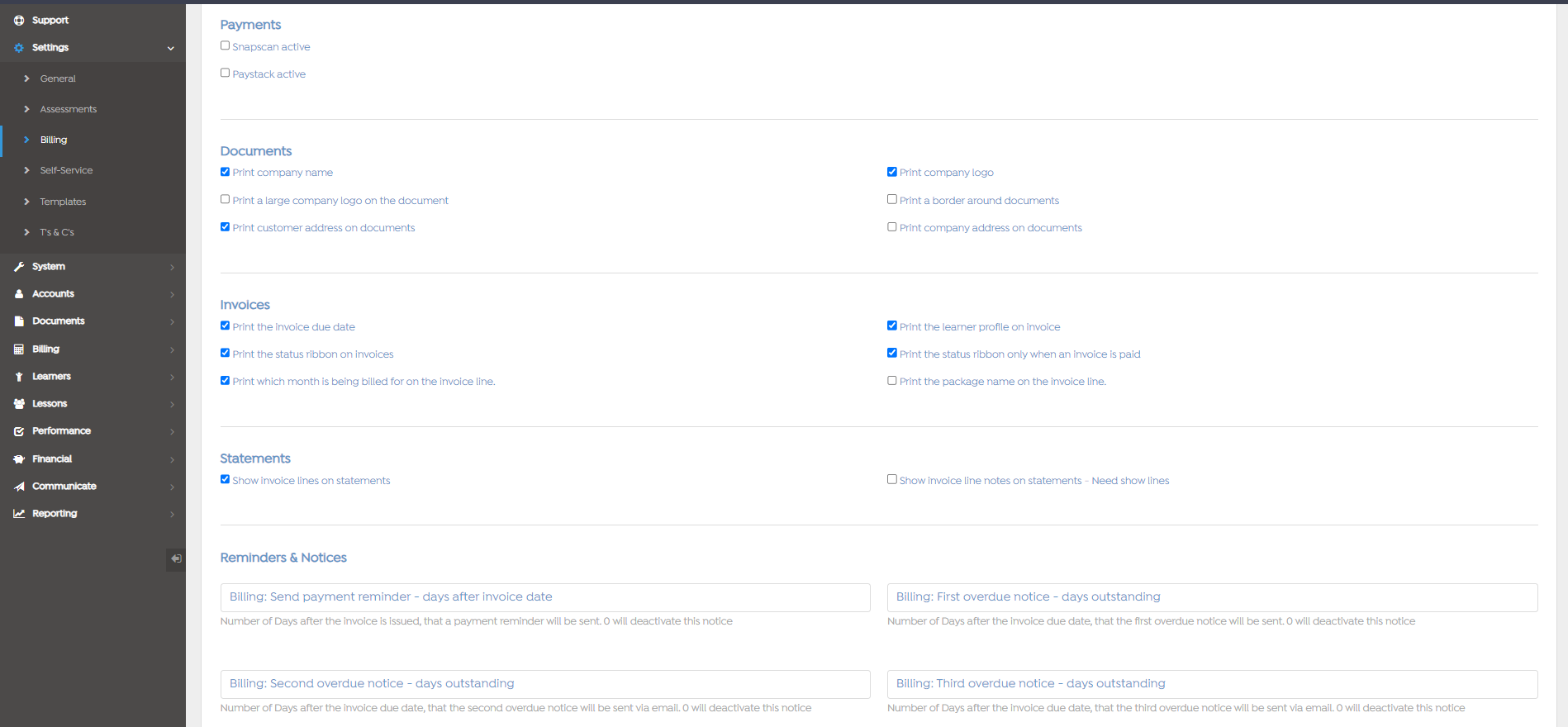 Recurring Billing
Ensure consistent fee collection with automated recurring billing. Focus on choreography and instruction while our system handles payment processing seamlessly. Manage Dance Classes

with swool.io

Dance classes provide a structured environment for individuals to learn and master various dance styles. These classes focus on teaching dance techniques, fostering creativity, and promoting physical fitness through movement and rhythm.
dance classes that benefit from using swool.io
Ballet Classes: Emphasize classical ballet techniques and graceful movements 
Hip-Hop Dance Classes: Focus on urban dance styles and contemporary hip-hop choreography
Tap Dance Classes:

Concentrate on percussive footwork and rhythm

Contemporary Dance Classes:

Combine elements of ballet, jazz and modern dance
Ballroom Dance Classes:

Teach partner dances such as waltz, salsa and tango

Latin Dance Classes:

Explore the vibrant world of Latin dance styles like salsa and bachata

Jazz Dance Classes:

Incorporate high-energy movements and jazz techniques 

Modern Dance Classes:

Explore abstract and expressive dance forms. 
take your dance classes online with swool.io