Manage your Gymnastics

Club with swool.io

Step into the world of grace, strength, and agility at Gymnastics Clubs, where aspiring gymnasts hone their skills and achieve their athletic dreams. Gymnastics clubs provide a nurturing environment for students to master flips, tumbles, and routines, fostering discipline and excellence. Discover how our SAAS solution transforms gymnastics club management for coaches, parents, and budding gymnasts. features to manage your gymnastics club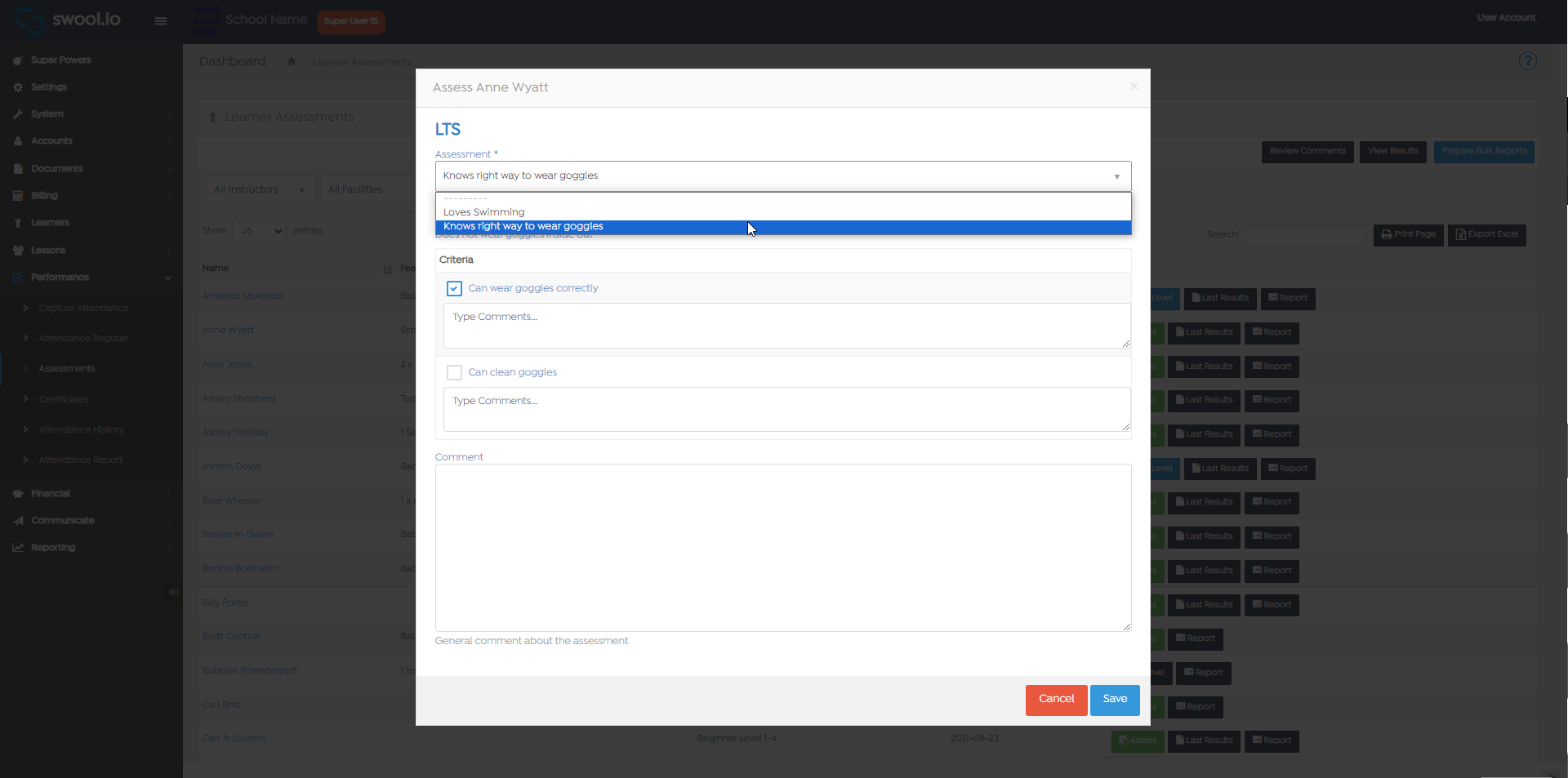 Assessments
Evaluate and monitor gymnasts' progress with our integrated assessment tools. Gain insights into skill development, allowing coaches to tailor instruction effectively.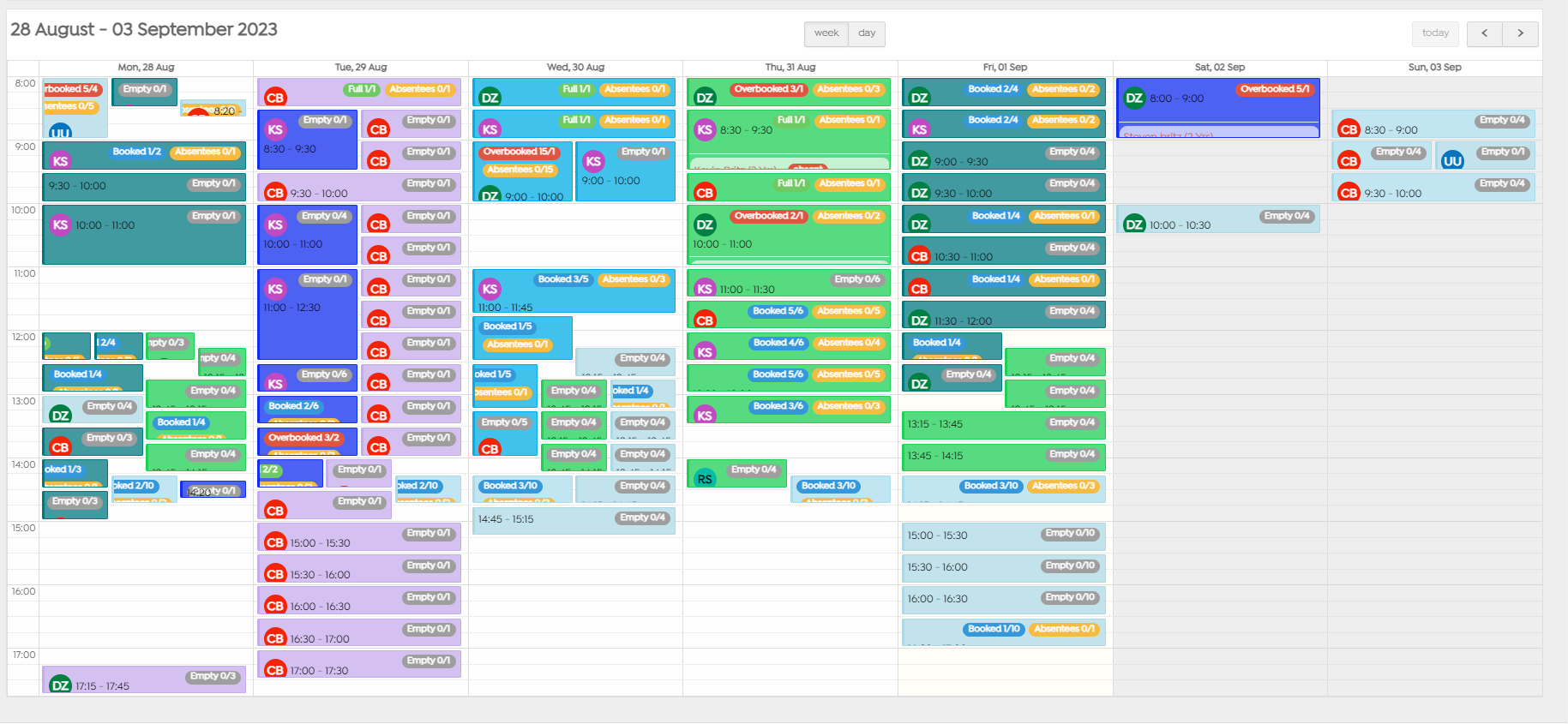 Lesson Calendar
Simplify scheduling with a user-friendly lesson calendar. Display training sessions in a clear and organized format for easy planning.

Attendance Register
Keep accurate attendance records with a digital register. Monitor participation, track progress, and ensure safety during training sessions.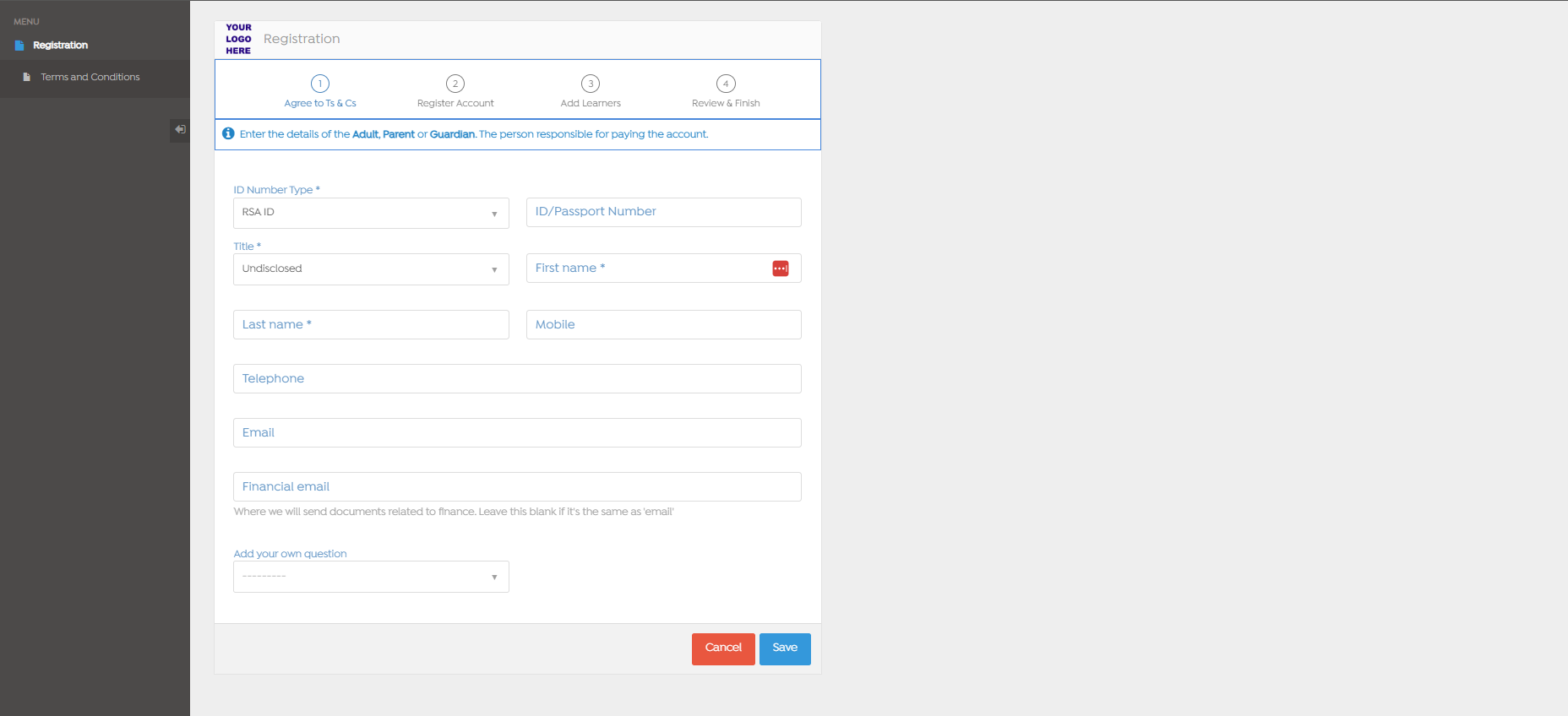 Online Registration
Enhance enrollment procedures with convenient online registration. Parents can easily register their children for gymnastics classes, reducing administrative tasks. Ease the running of

gymnastics club with swool.io

Gymnastics clubs are dedicated facilities where individuals, often starting at a young age, learn and practice gymnastic skills. These clubs offer a structured environment where students train under the guidance of experienced coaches, focusing on building strength, flexibility, and mastering routines on various apparatuses.
gymnastic clubs that benefit from using swool.io
Artistic Gymnastics Clubs: Floor exercises, balance beam, vault
Rhythmic Gymnastics Clubs: Dance routines with apparatus 
Trampoline & Tumbling Clubs: Trampoline and Tumbling 
Acrobatic Gymnastics Club: Strength and balance 
Youth Gymnastics Club: Cater to young beginners
Competitive Gymnastics Club: Preparing gymnasts for competition
take your gymnastics club online with swool.io