Run your Swimming School

with swool.io

Dive into the world of aquatic skills and water safety at Swimming Schools, where students of all ages embark on a journey to become confident swimmers. Swimming schools offer a structured environment for learners to develop essential life skills while enjoying the water. Discover how our SAAS solution transforms swimming school management, making it easier for instructors, parents, and future swimmers. features to manage your gymnastics club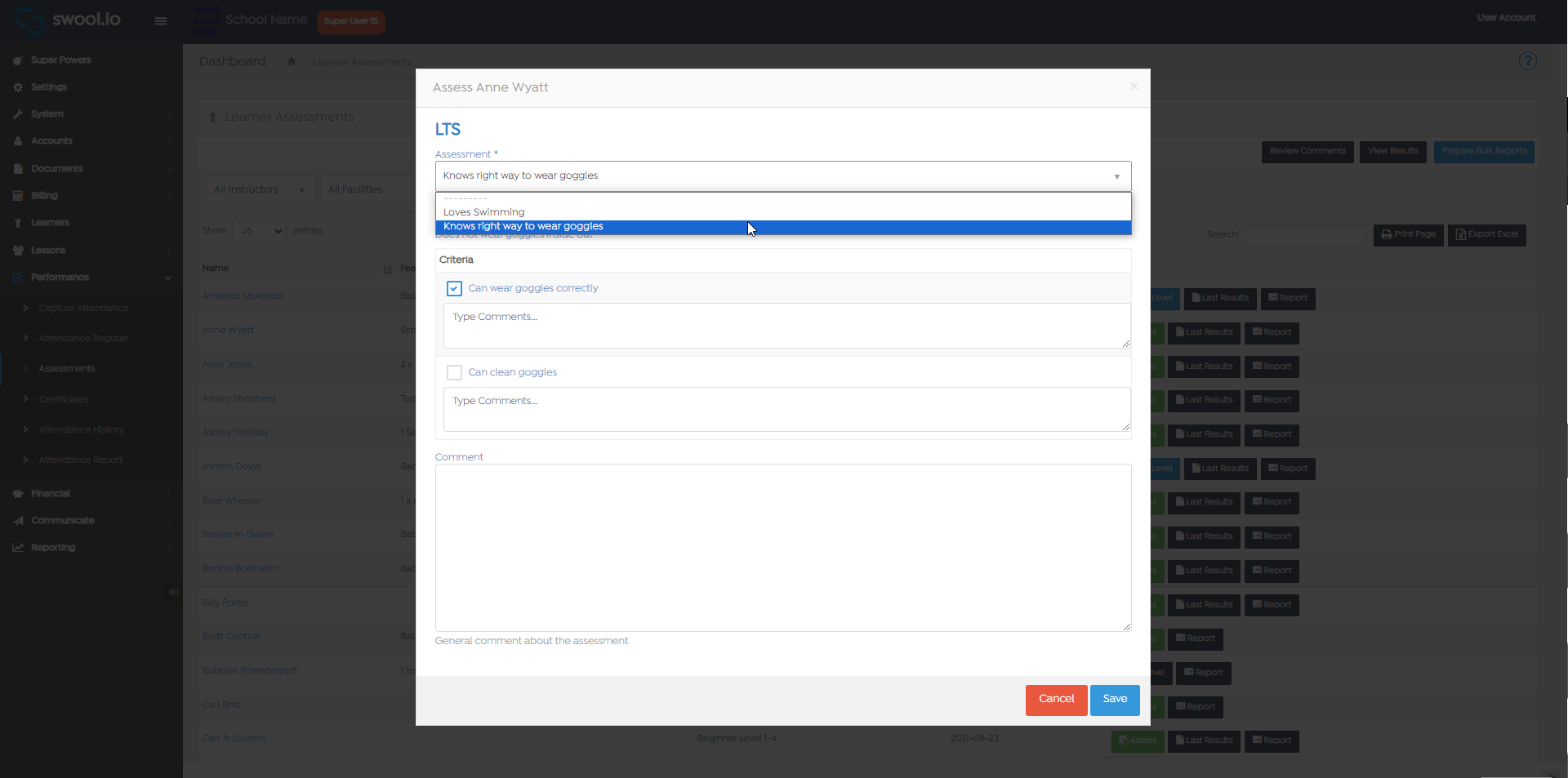 Assessments
Evaluate and track swimmers' progress with our integrated assessment tools. Gain insights into skill development and tailor lessons accordingly.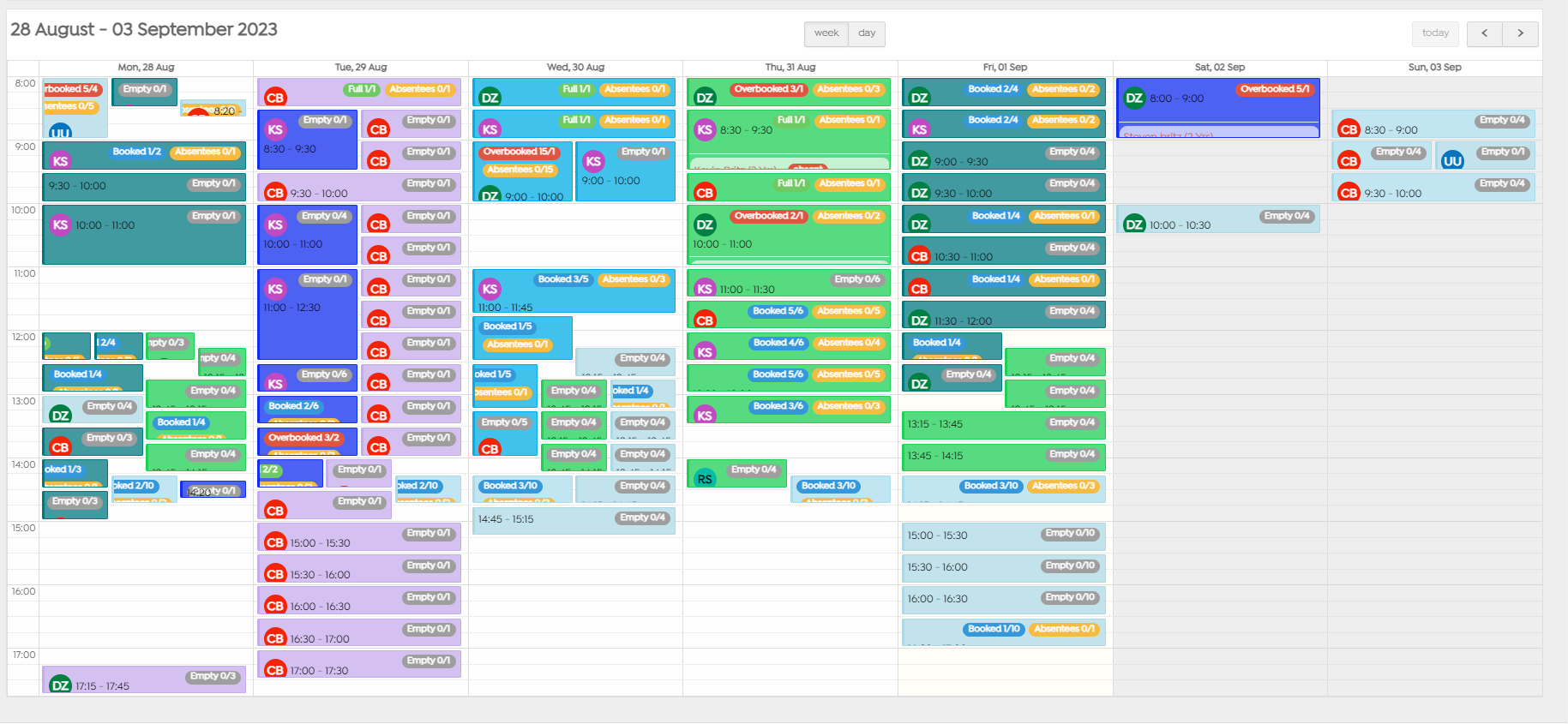 Lesson Calendar
Simplify scheduling with a user-friendly lesson calendar. Display swim classes, events, and pool availability for efficient planning.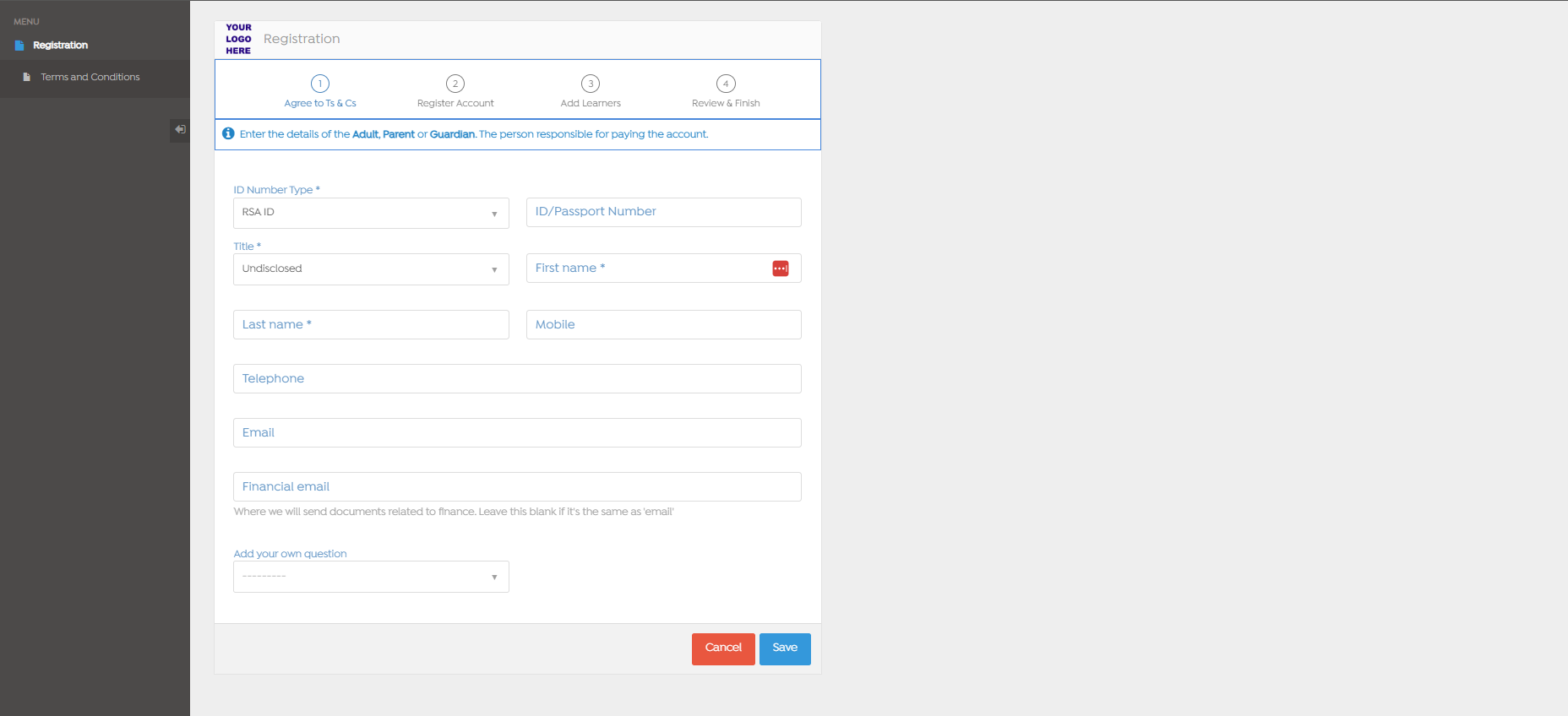 Online Registration
Streamline enrollment with convenient online registration. Parents and guardians can easily register their children for swim lessons, reducing administrative tasks.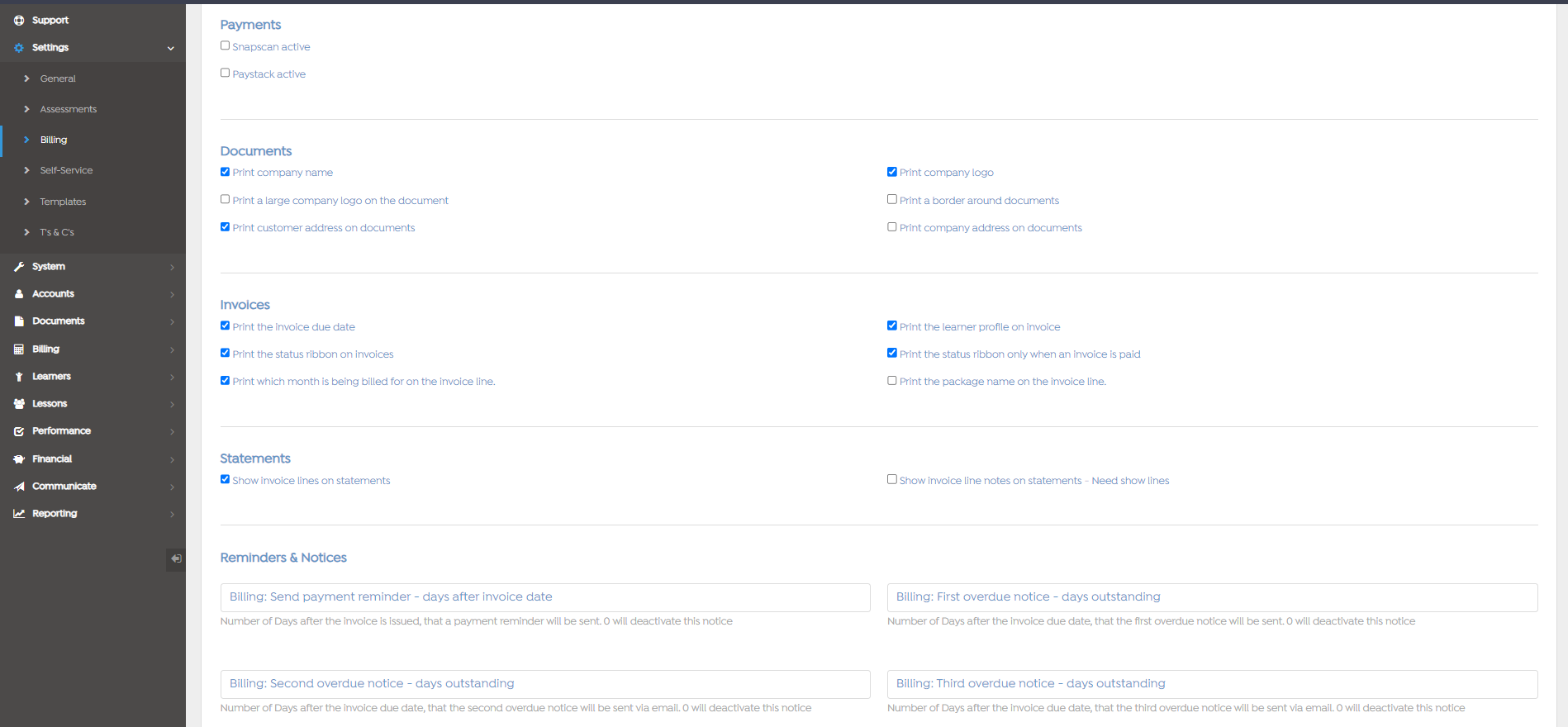 Recurring Billing
Ensure consistent fee collection with automated recurring billing. Focus on teaching while our system handles payment processing seamlessly. Keep on swimming

with swool.io

Swimming schools are specialized facilities that provide structured swimming lessons for individuals of all ages, from infants to adults. These schools focus on teaching essential swimming skills, water safety, and advanced techniques in a safe and controlled aquatic environment.
swimming schools that benefit from using swool.io
Infant and Toddler Swim Schools: Focus on teaching water safety and basic swim skills to very young children
Children Swim School: Provide swim lessons for children and adolescents at various skill levels.
Adult Swimming School:

Offer swim lessons tailored for adult learners, including beginners and those seeking advanced techniques.
Competitive Swim Schools:

Prepare swimmers for competitive swimming, including training for swim meets and competitions.

Specialized Swim Schools: C

oncentrate on specific aquatic disciplines, such as synchronized swimming or diving.
take your swimming school online with swool.io