Run your gym

with swool.io

Step into the world of fitness and well-being at Gyms, where health meets dedication. Gyms are the ultimate destinations for individuals striving to achieve their fitness goals, build strength, and lead active lifestyles. Discover how our SAAS solution redefines gym management for clients and fitness enthusiasts alike. features to help run your gym

Recurring Billing
Streamline billing processes with automated recurring billing. Clients enjoy a smooth payment experience while gym administration focuses on delivering exceptional fitness services.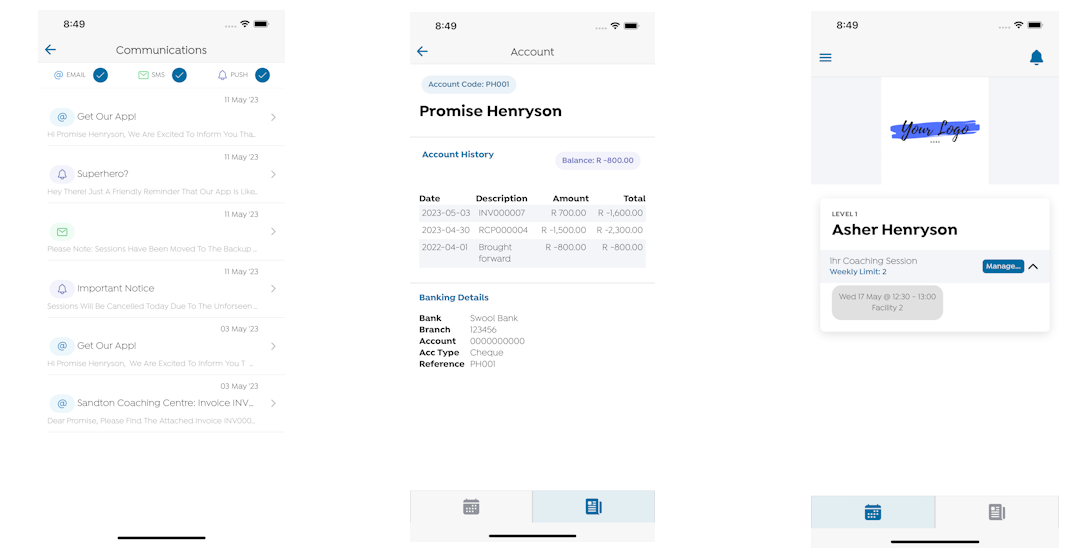 Client App
Keep clients engaged and informed with our dedicated client app.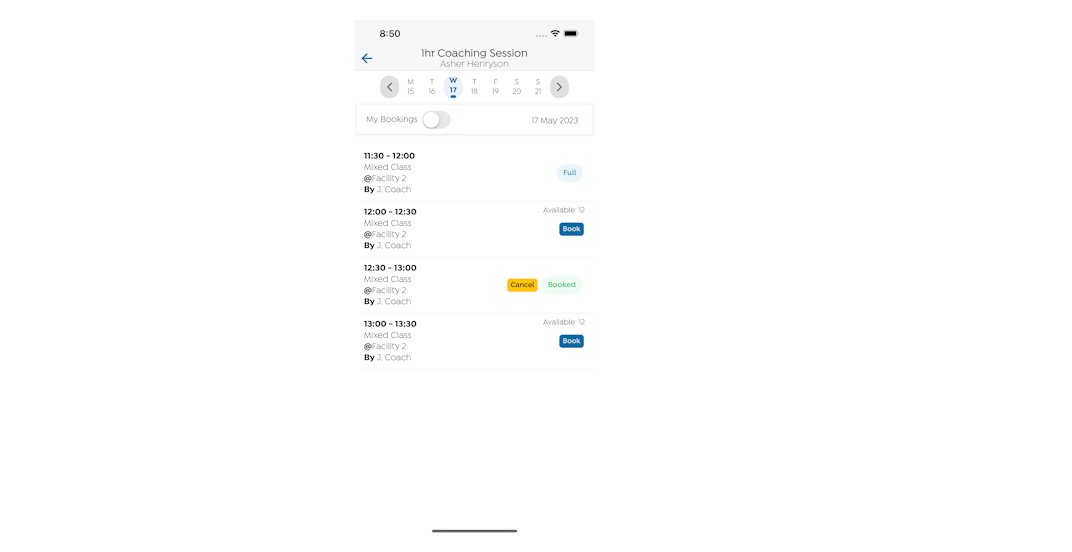 Client Self Booking
Empower clients to take charge of their fitness journey with self-booking capabilities. Our system allows easy scheduling of workout sessions, enhancing convenience and flexibility.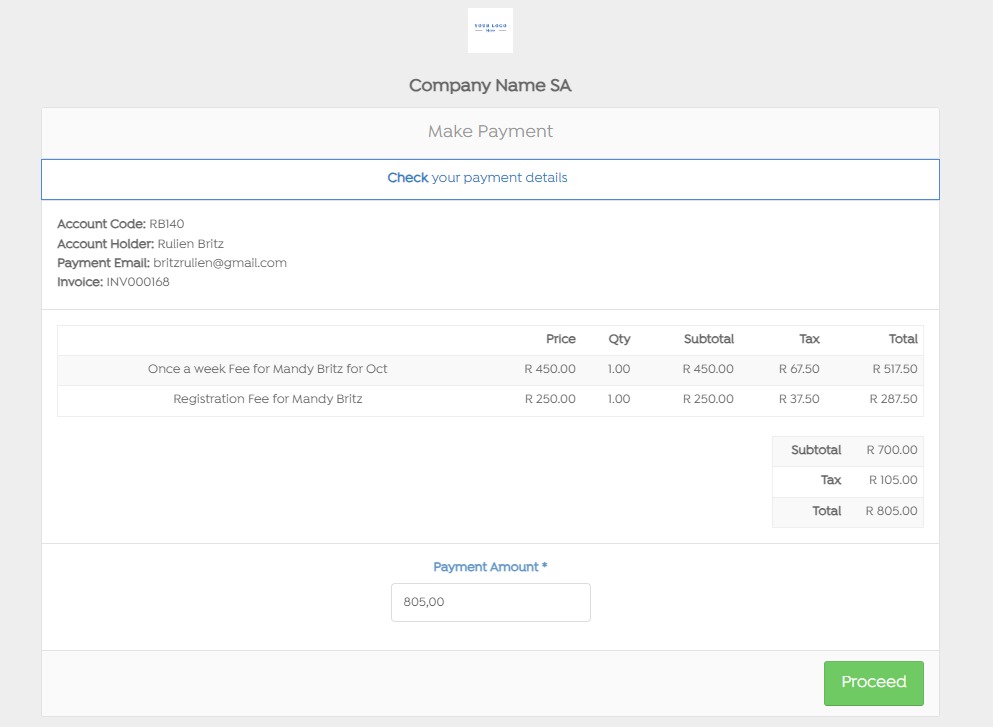 Payment Gateway
Simplify membership payments with our integrated payment gateway. Securely process fees, making transactions seamless and hassle-free for both clients and gym administrators. Streamline gym

management with swool.io

Gyms are dedicated fitness facilities equipped with a range of exercise equipment and professional trainers, providing individuals with the resources and guidance to improve their physical health and overall well-being. They offer a space for workouts, training programs, and health improvement routines.
gym businesses that benefit from using swool.io
Fitness Centers: General purpose gyms
CrossFit Gyms: Focus on high-intensity functional workouts
Yoga Studios: Specialize in yoga and mindfulness practices
Boxing Gyms: Emphasize boxing and combat sports training
Women's Only Gyms: Cater exclusively to females
Bodybuilding Gyms: Focus on strength and muscle-building
Functional Training Centers: Dynamic workouts
Specialized Studios: Dedicated to disciplines like spinning, pilates and dance workouts
take your gym to the next level with swool.io