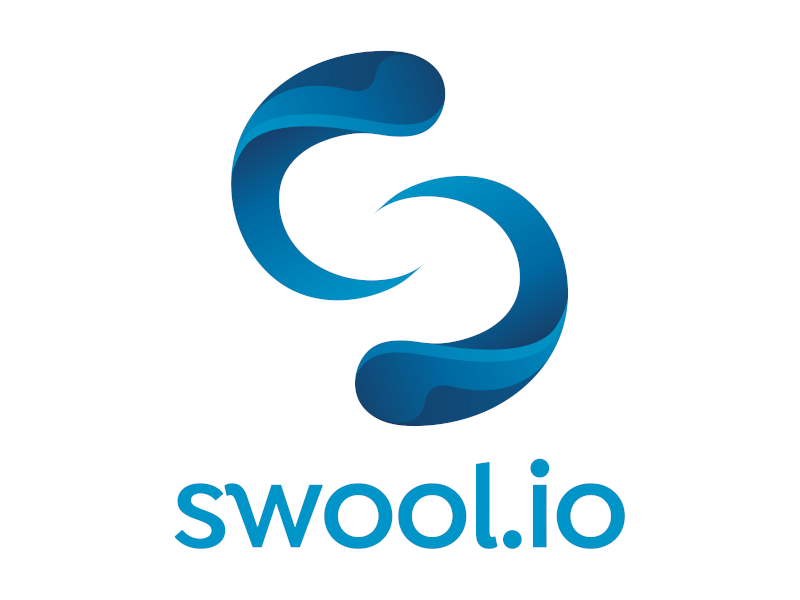 SIMPLE
BILLING & LESSON
MANAGEMENT
Streamline your signup and eliminate excess paperwork by allowing learners to register themselves online.
Never forget to bill someone again. We take away tedious invoicing through automation.
Use your own curriculum to assess learners and send performance reports. Or let instructors log in and submit it themselves.
Capture attendance on a user-friendly mobile interface. Use reporting to review attendance history, check on instructor lessons, and record attendee lessons.
Plan weeks ahead with the lesson calendar, or go back in time to check attendance and history.
Quickly and accurately capture income and expenses by importing your bank statement into the system. Allocating directly to customer accounts.
The built-in accounting functions leave you with one central space for all your business administration needs.
Easily update and inform clients. Send communications by the lesson affected. No longer need to compile a list of individuals that need notifications.
Use swool.io on any device, whether you are on the move or stuck at the office. You can always be in touch and productive.
Present your professional image, and put the right information at your customer's fingertips.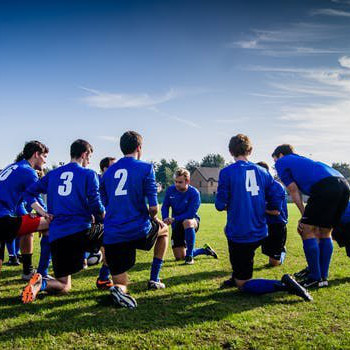 swool.io is a management system made to relieve the pressures of running a school or coaching business.
Learner self-registration ensures accurate information while the booking and accounting functions work together for care-free invoicing and up-to-date lesson scheduling.
Give value to clients by tracking and reporting on progress using you own curriculum. Allow instructors to log into to capture attendance, complete assessments and access their own schedules.
The dashboard and extensive reporting provides a quick and easy view to see exactly what is happening in your business.